Live Events & Workshops
Join one of our upcoming virtual workshops to meet Health Coach Institute instructors and students. We offer live online events every week to support new students and alumni at every stage of their Health and Life Coaching journey.
What You'll Experience at a Health Coach Institute Event
EXPERIENCE OUR SCHOOL
Meet the instructors and ask questions in a live class environment. Get a taste of what being a Health, Life and Nutrition Coach is like.
ACCESS TUITION DISCOUNTS
Enjoy the best enrollment discounts and bonuses—guaranteed when you attend one of our workshops.
LEARN ABOUT THE PROGRAMS
Get clarity on your path and decide if becoming a health, life, or nutrition coach is the right fit for you.
The HCI Retreat in San Diego!
Join us in-person for the HCI Retreat in San Diego, or watch the event livestream from the comfort of your own home! Wednesday – Friday, July 21-23
Upcoming Virtual Workshops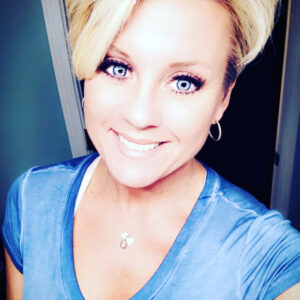 Thursday,
June 24 at 8:00PM ET / 5:00PM PT
Leap of Faith: My Journey to Coaching During COVID
The last year has been so difficult for all of us in so many ways that it's often hard to imagine diving head-first into a new career. But that's exactly what Kim Nelson did when she joined the Become a Health Coach (BHC) program and launched her own coaching business. Tune in to hear how she made her dream career a reality in the most uncertain of times—and her tips for how you can too!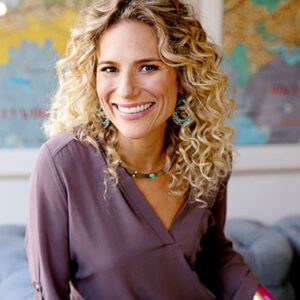 Tuesday,
June 29 at 7:00PM ET / 4:00PM PT
Map Your Freedom With Stacey Morgenstern
Join this workshop to get clarity on your vision for your life, and explore how a career in Health & Life Coaching can offer you unparalleled freedom.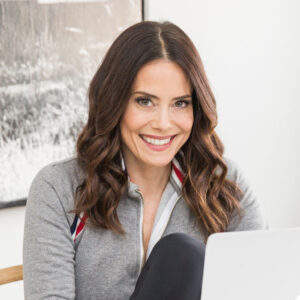 Wednesday,
June 30 at 7:00PM ET / 4:00PM PT
Nutrition & Cognition: The Power of Brain Foods
Join me this Wednesday, for a deep dive into how to leverage the power of nutrition to improve brain health and cognitive function for yourself and your clients.
MORE EVENTS COMING SOON…
Want to be the first to hear about upcoming events?
Click Here
About Health Coach Institute
Health Coach Institute gives aspiring coaches the tools and training they need to become a Health, Life and Nutrition Coach, and launch a rewarding career transforming lives.
Transformative programs
(which includes our proprietary Habit Change Coaching Method)

Engaging and knowledgeable teachers
(who happen to be highly successful coaches and entrepreneurs themselves; and who want to share their knowledge with other budding coaches)

Flexible study options
that allow our students to work on their own time from anywhere in the world

Hands-on learning
with group labs and study sessions so students can put what we teach into practice

A heart-centered tribe over 20,000 students strong
…and unparalleled support every step of the way.
JOIN HEALTH COACH INSTITUTE
Ready to get started?
Click below to find out how we can help you build a successful business as a Health, Life, or Nutrition Coach.